Customer and Wholesale Inquiries: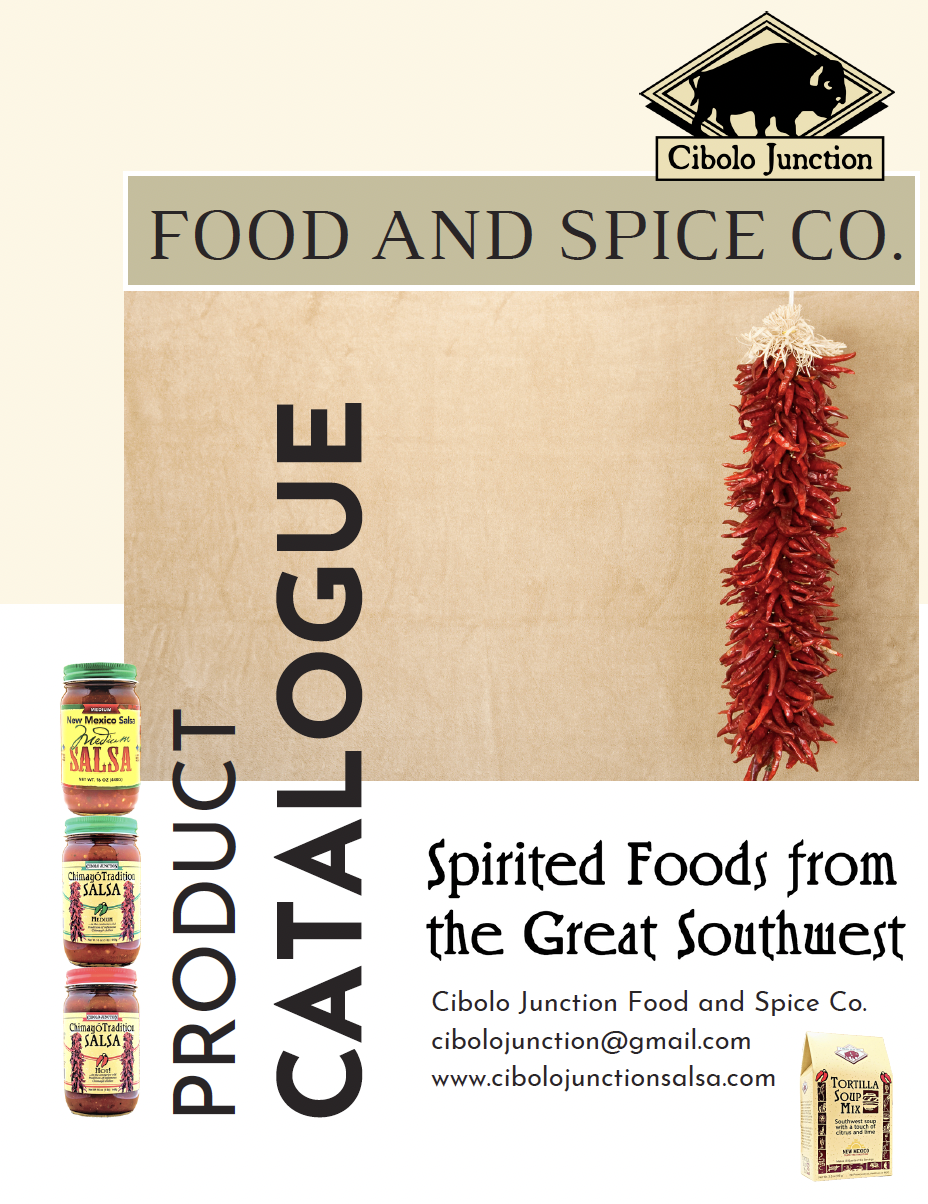 No Opt-In Download
Do you own a store or shop?
Are you interested in opening a wholesale account?
If so, and you are considering selling Cibolo Junction products to keep your customers coming back again and again, here's a product catalogue you can use to order.
Download Catalogue